MEET THE TEAM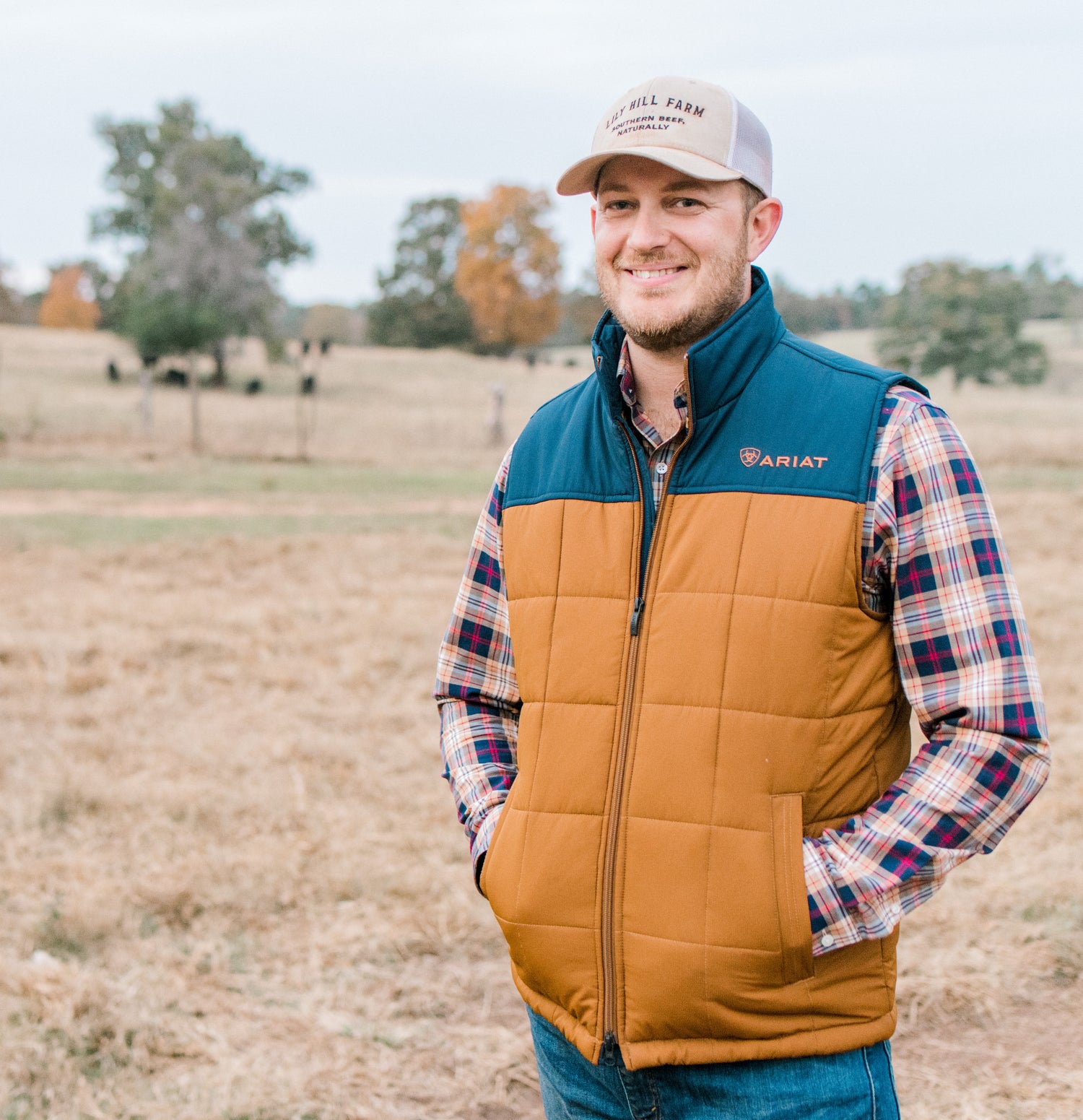 Marc Wrigglesworth
Owner/Operator
Marc was born and raised on the Island of Jersey and worked at a division of one of the worlds largest insurance brokerages, originally tending to the insurance needs of some of the worlds wealthiest family trusts. A nerd at heart, the insurance was not enough of a challenge and after 9 years, he transitioned to become Head of Business Intelligence for the company. In March of 2019 Marc's father lost his battle with cancer and passed away. Shortly after he moved to the States alongside Avery Claire to prevent the sale of Lily Hill Farm.
Avery Claire Wrigglesworth
Owner/Operator
A LaGrange, Georgia native, Avery Claire attended the University of Alabama, majoring in Dance with a minor in French. After college, she took some time off and traveled to Europe. She ended up on the Island of Jersey, where she met Marc and began her career in International Finance. After three years pursuing her career in finance, she moved back home to help Marc save Lily Hill Farm and finding her new passion in the Agriculture.
Morris Hopson
Farm Manager
Morris was 8 years old when he started working at a local dairy for 75 cents a day, bottle-feeding calves, and quickly worked his way up to the milk parlor. He stayed at the dairy for nearly 20 years until it closed down in the late '80s. Morris soon found his way back to the cattle industry and started the next phase of his career at Lily Hill Farm in the '90s. Today, Morris has nearly 50 years in the cattle industry and has worked at Lily Hill Farm for over 30 years helping with the day to day cattle operations, equipment maintence and hay production. We are grateful to have Morris as part of our family, and he has been instrumental in the success of Lily Hill Farm.
Cayt Miller
Customer Service/E-Commerce
The Pups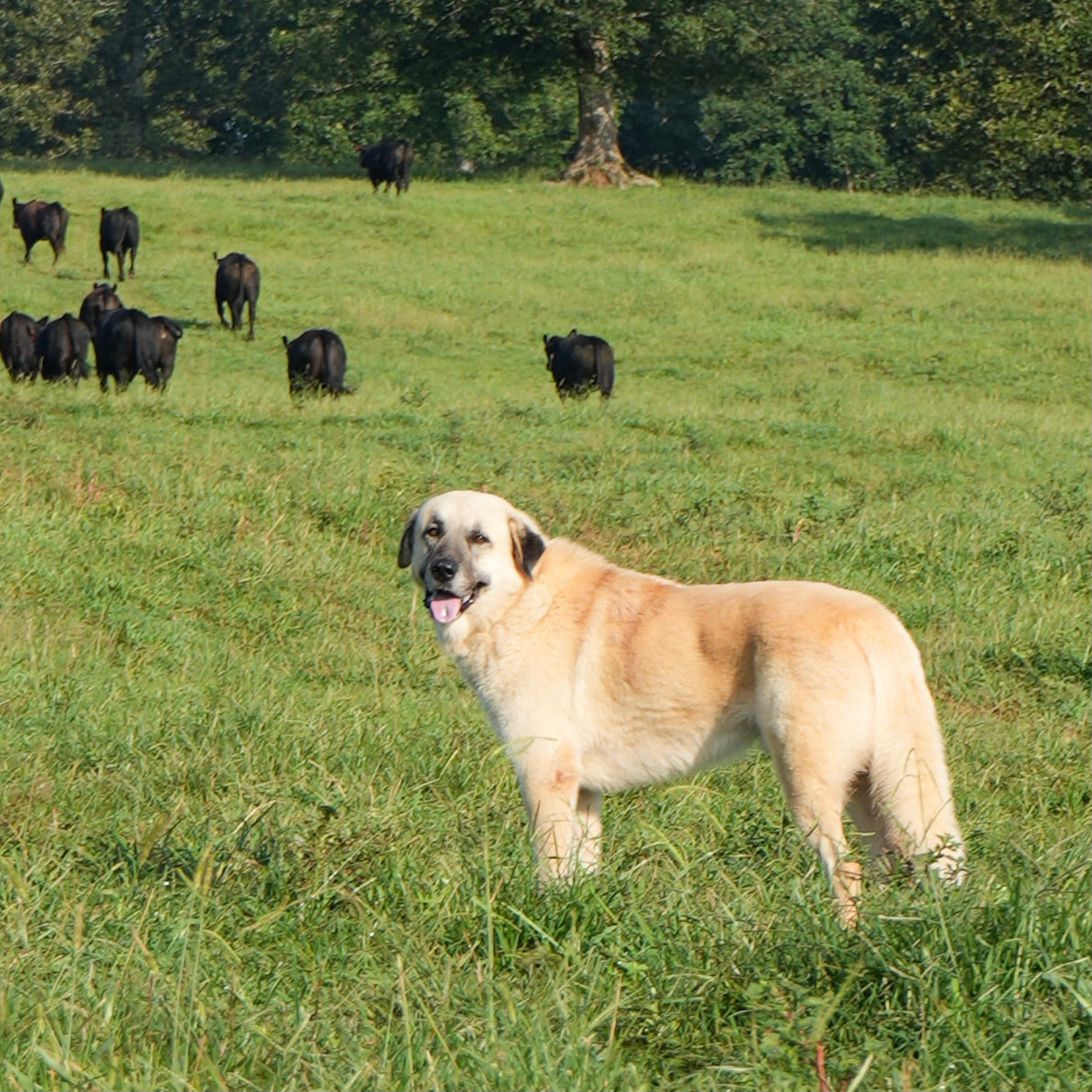 GARFUNKEL
LGD/Chief Nap Taker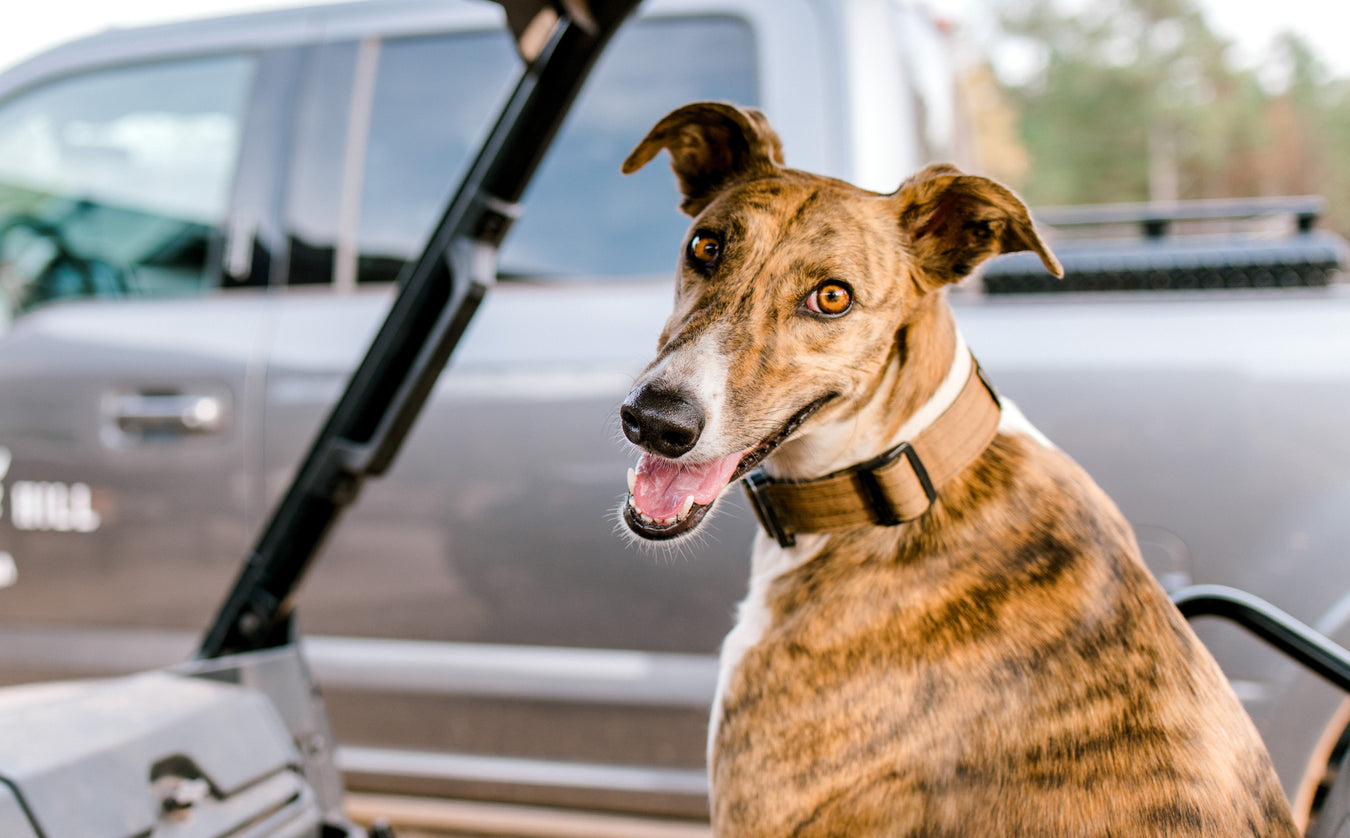 THORN
Expert Polaris Ranger Passenger